Thursday was the HIM concert. They were absoultely amazing, you dont know how amazing they really are until you've seen them live. The first band, Auf Der Maur was pretty good, but the second band... Monster Magnet, made me wish I were dead.

We stood in line for about 3-4 hours.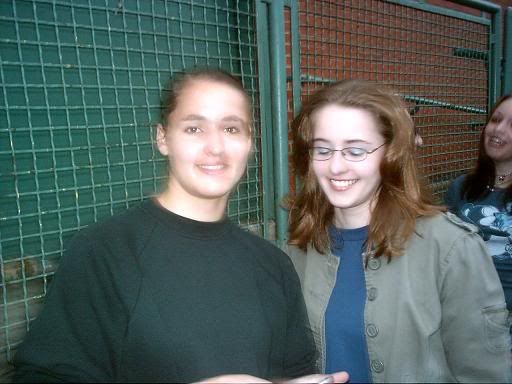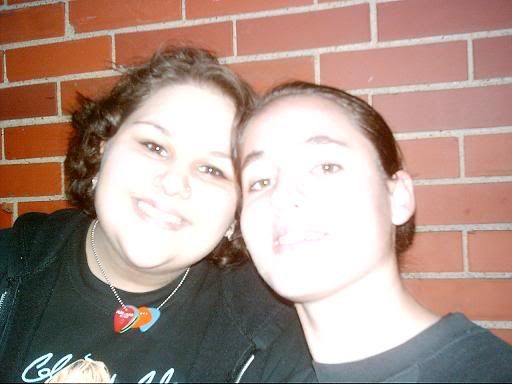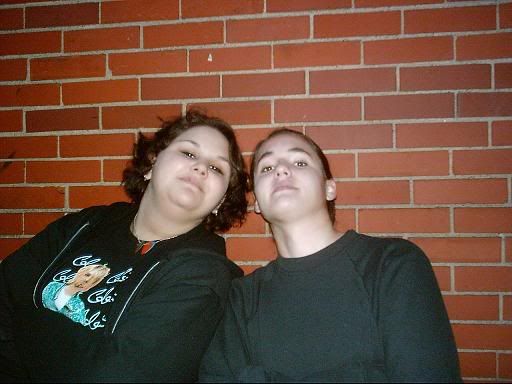 Auf Der Maur wasn't too bad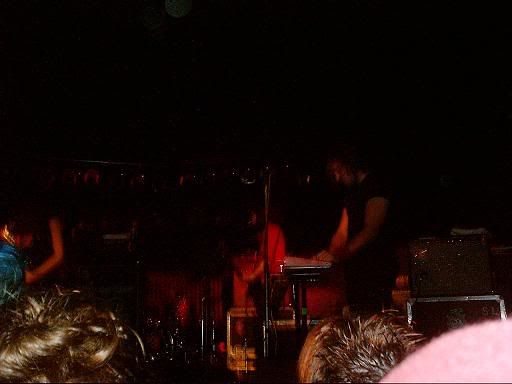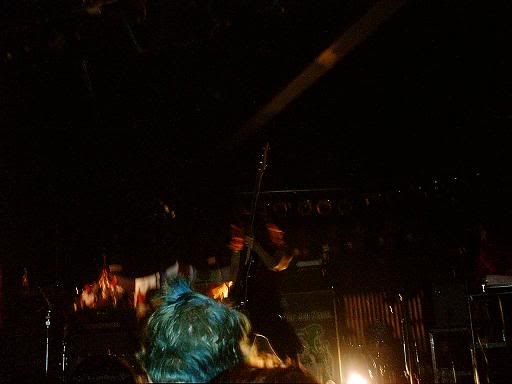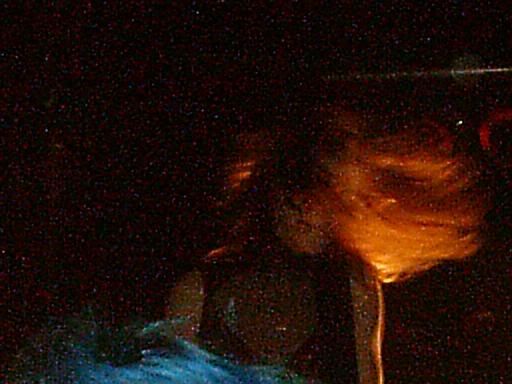 Monster Magnet was probably the worst band I've ever seen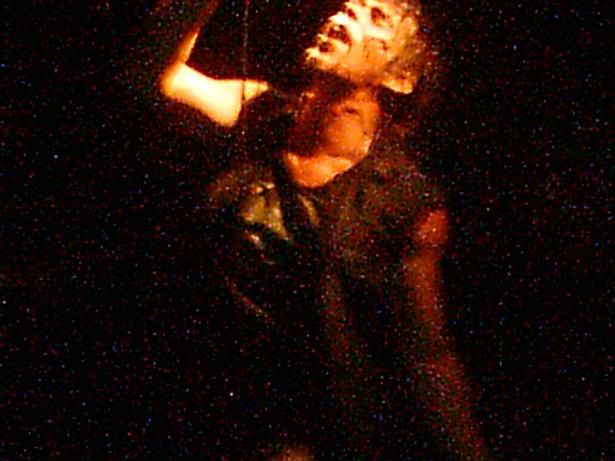 But HIM, they were Amazing, Ville Valo just reminded me of Johnny Depp and the way Ville moved on stage was aboslutely sexy!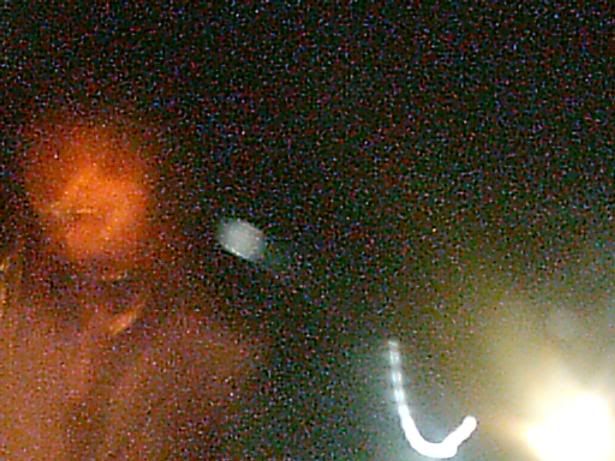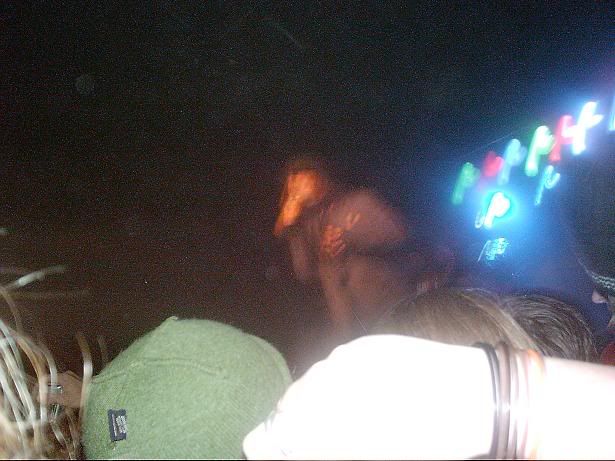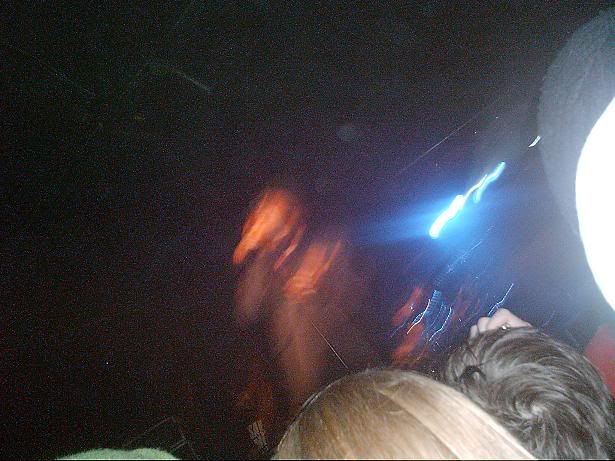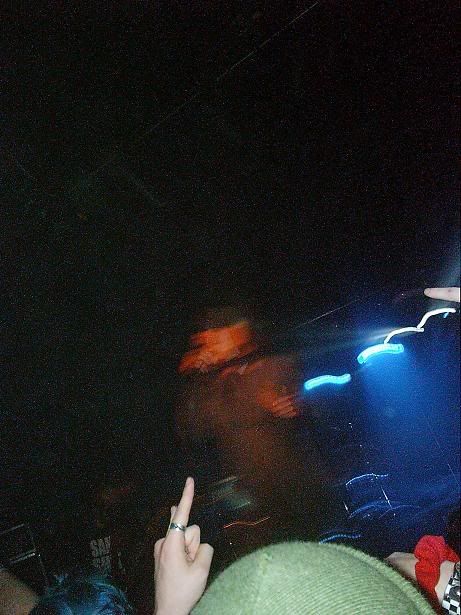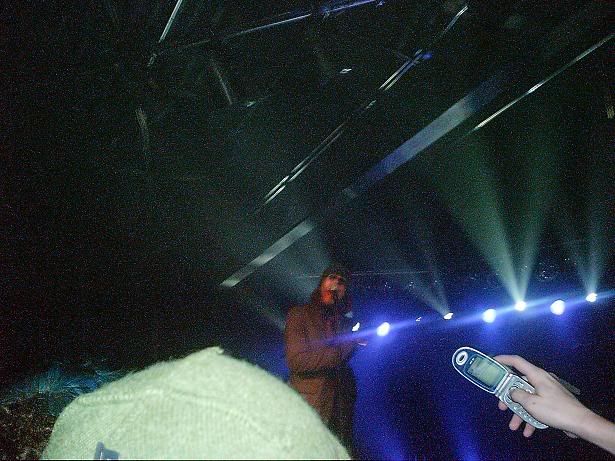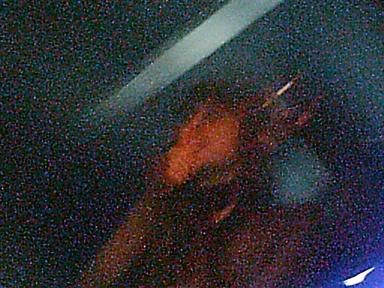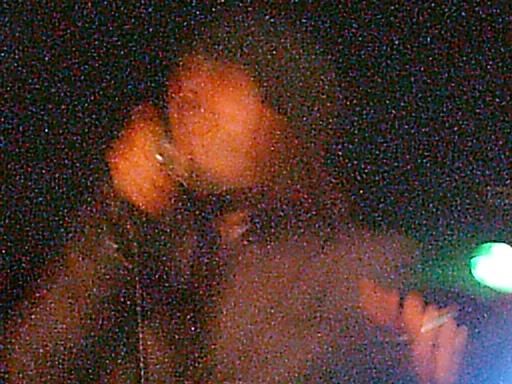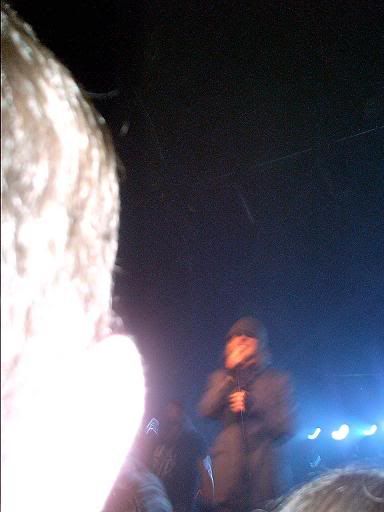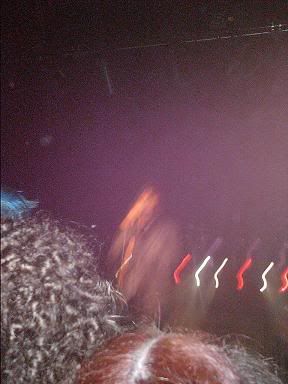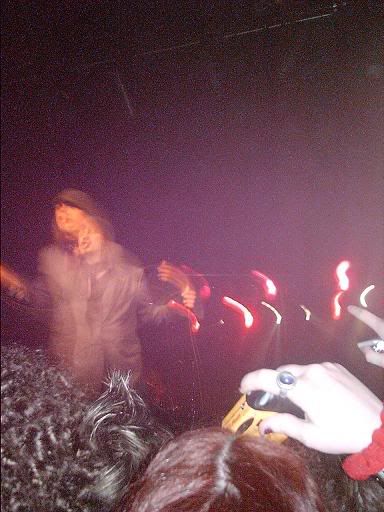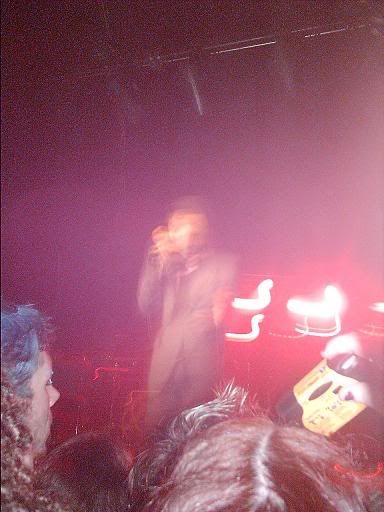 So yesterday was the trip to NYC. OMG. Absoultely amazing. I've never seen anything more beautiful in my life..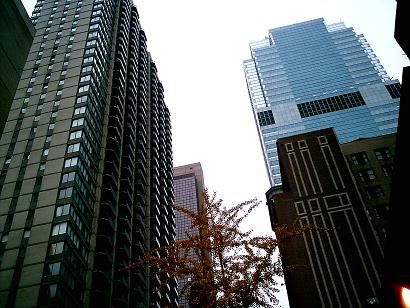 Berta and Anne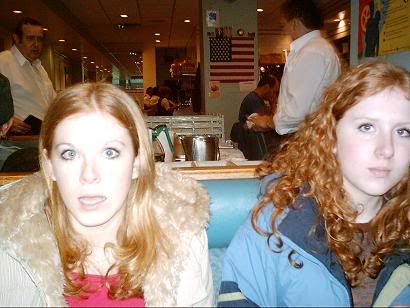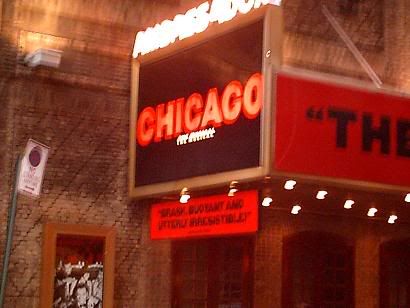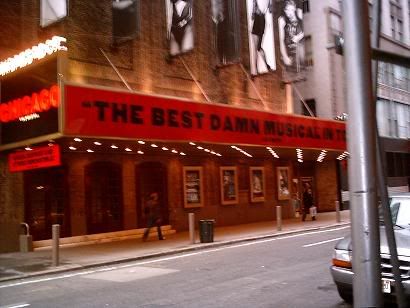 Times Square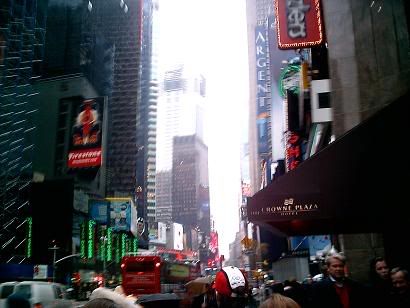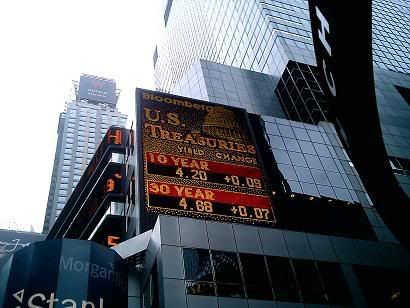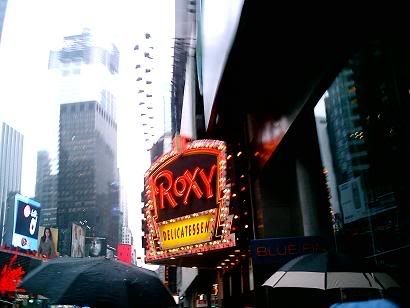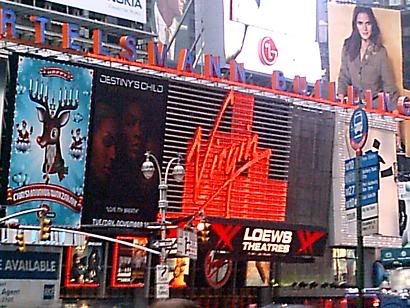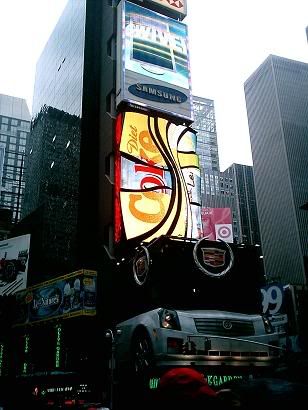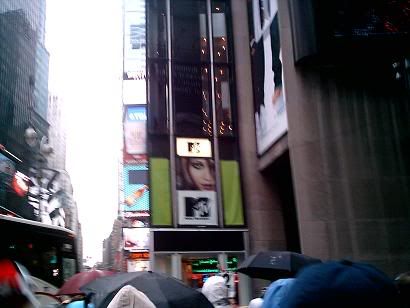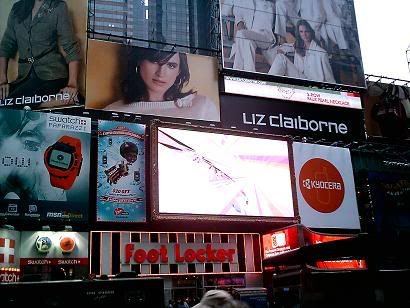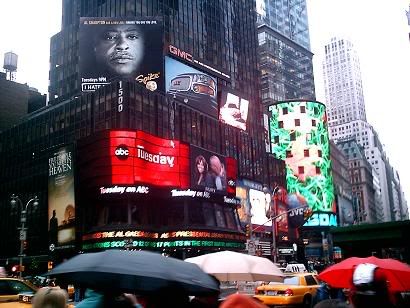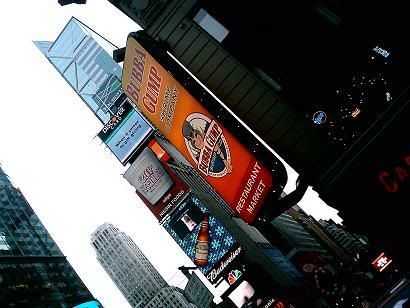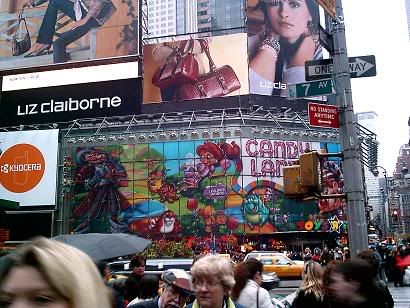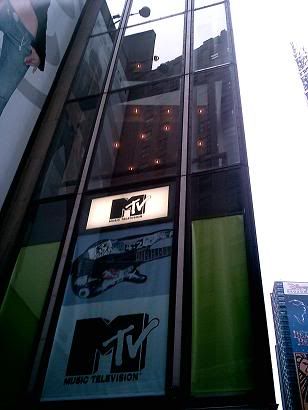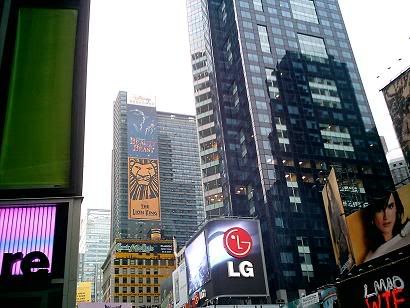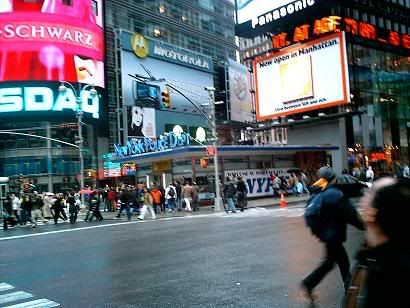 I thought it was cool that it was 3:26 in Toyko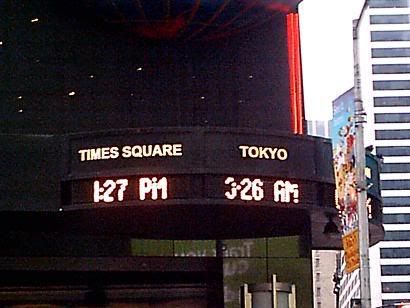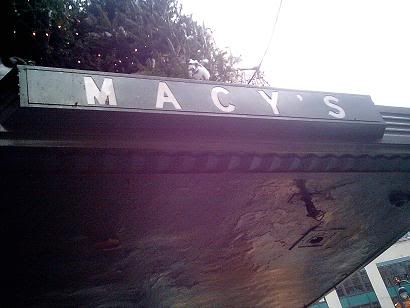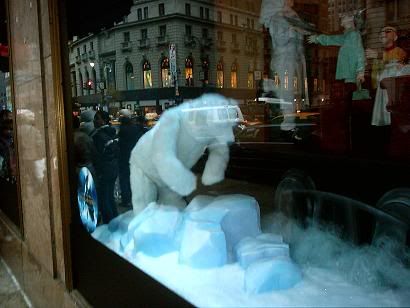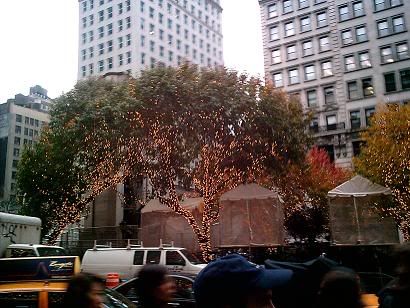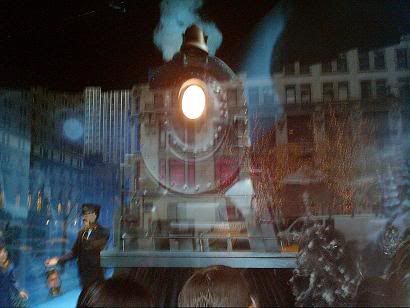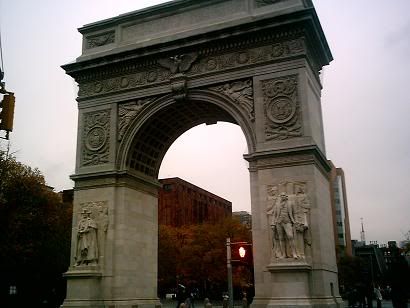 Im not sure exactly waht Anne was doing here... lol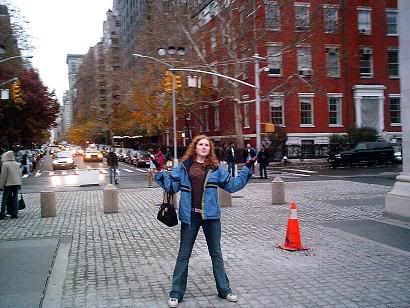 MY COLLEGE!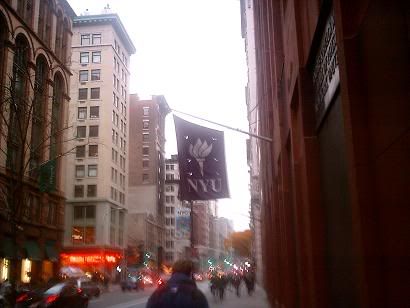 Ahh, the City at night!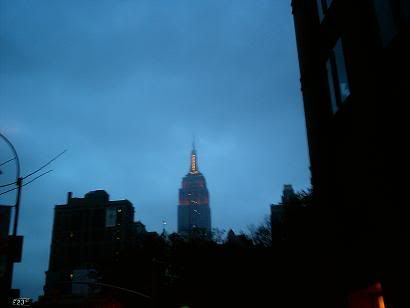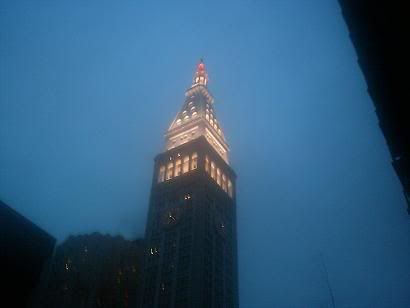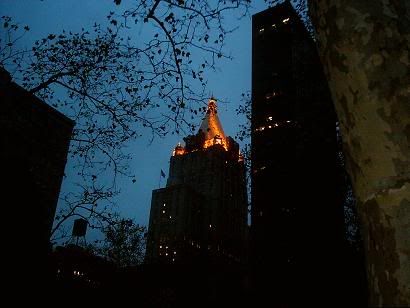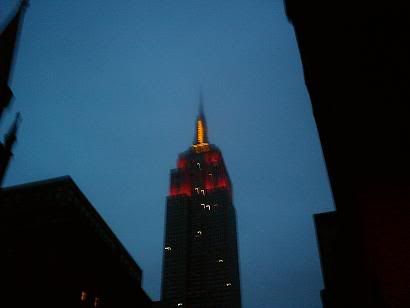 I got my picutre taken w/ Johnny Depp!!!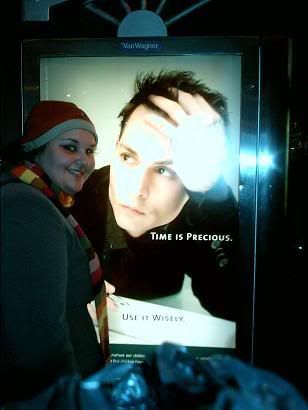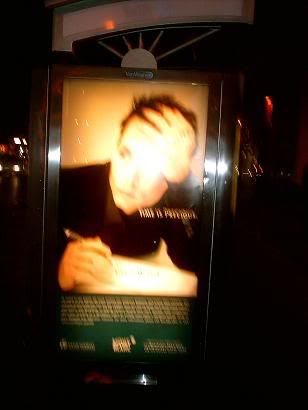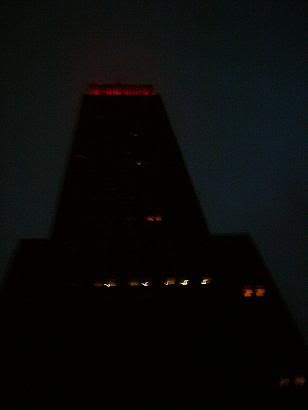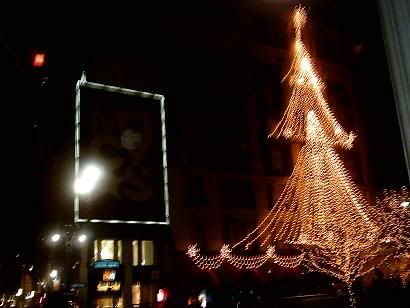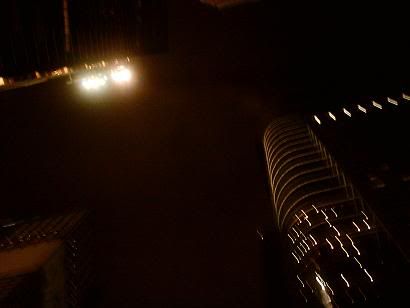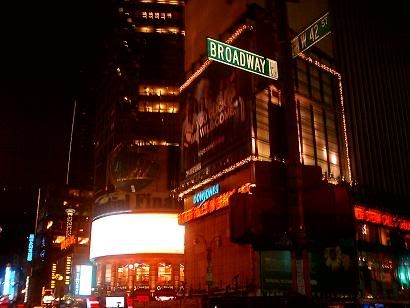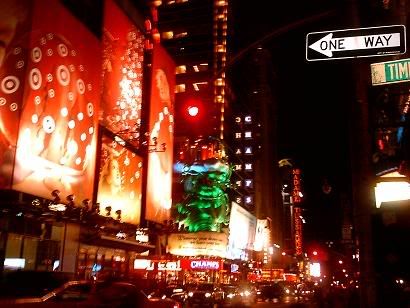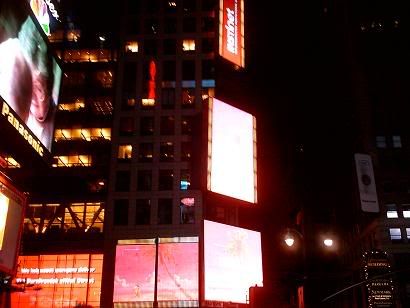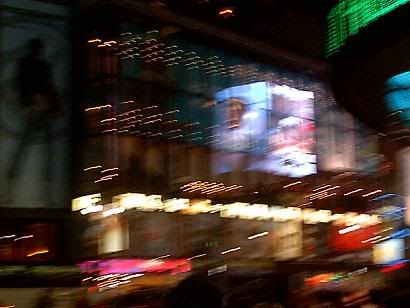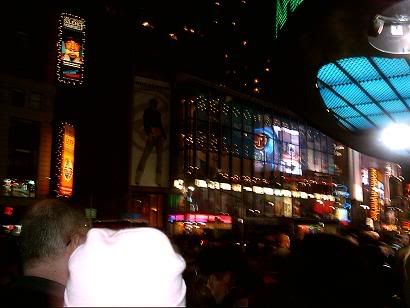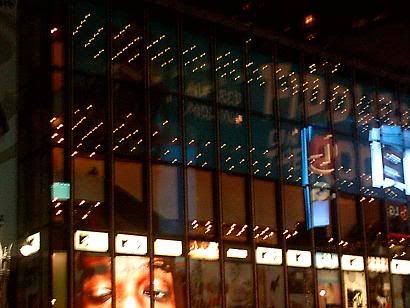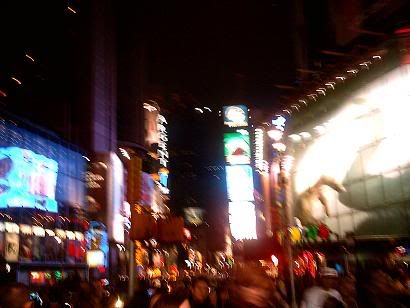 I've never seen Tommy so happy.. HERES PETER PARKER TOMMY!... haha, he belonds in Smallville! lol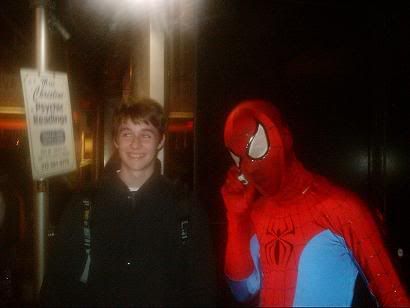 Hot Dog stands<333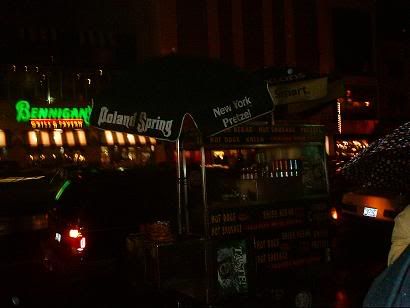 All of us in NYC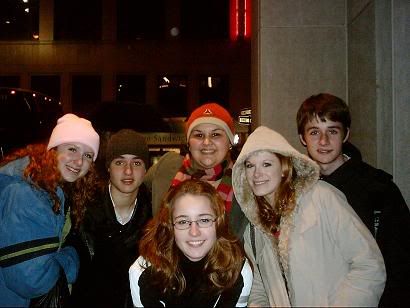 We are the Gotti sisters, for life!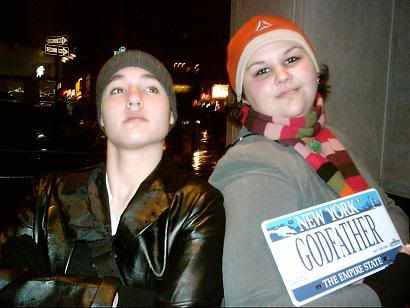 Legalize Marijuana.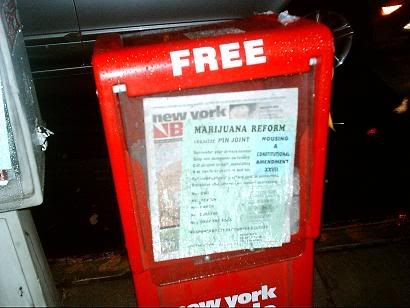 Can we say sped?